Gary Vigeant LMT CNMT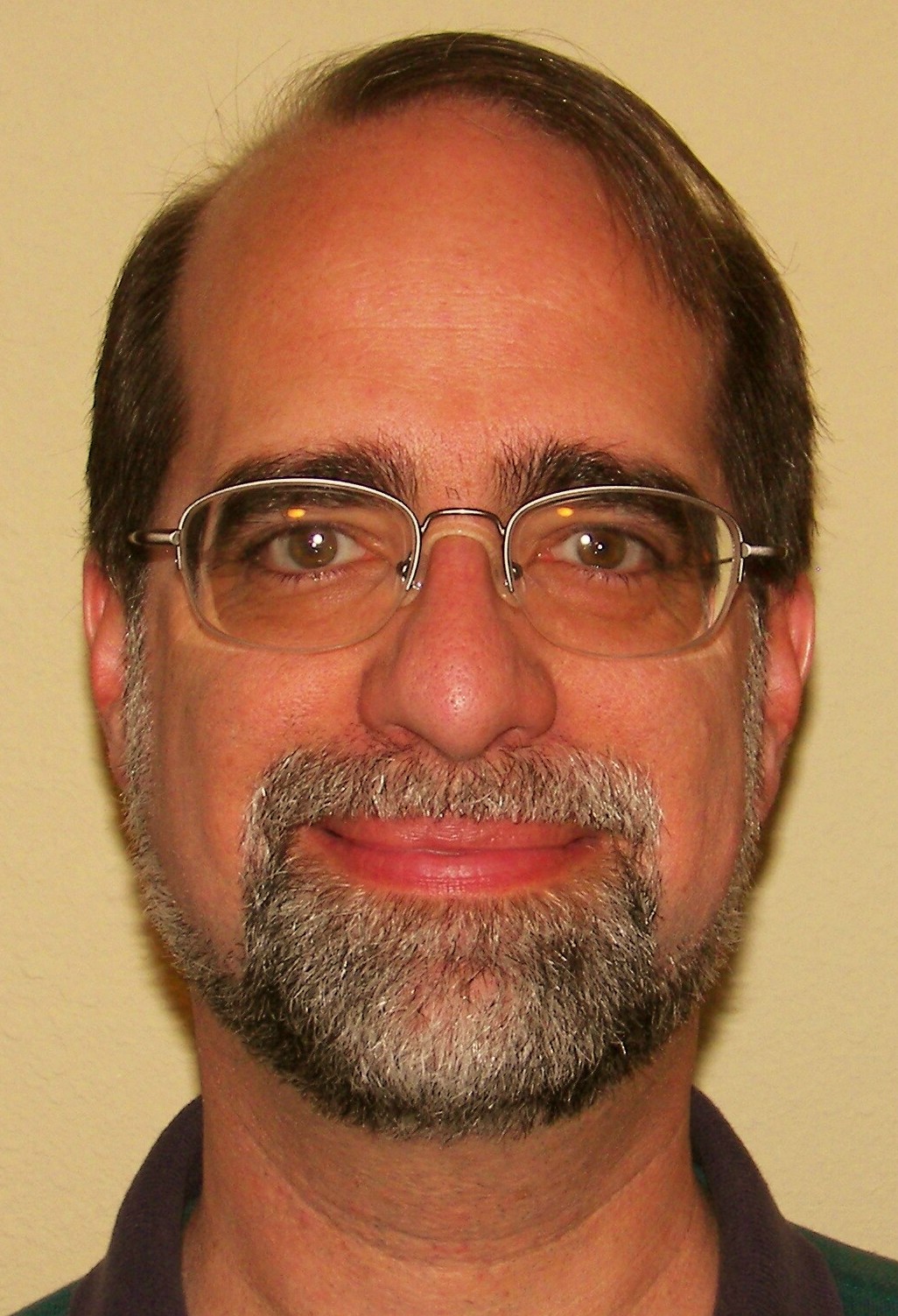 I first discovered therapeutic massage after several injuries and surgery left me in constant pain. My first session in 1995 with a neuromuscular massage therapist gave me more relief than all previous treatments. Knowing people who lived with this type of pain and feeling called to do this work I attended Space Coast Massage Institute in Melbourne, Florida. Upon graduation in 1996 I worked as a massage therapist and later also as a substitute teacher at Space Coast Massage.
In June of 1996 I became Nationally Certified in Therapeutic Massage and Bodywork.
After completing a series of workshops and passing both written and practical exams in December of 1998 I received my certification in Neuromuscular Therapy.
November 1999 found me attending the first of my John F. Barnes, PT Myofascial Release seminars, forever changing my approach to bodywork.
With my practice transitioning to one of injury and chronic pain patients, to better serve them I opened a clinic in Indialantic, Florida in September of 2000, later forming A Bridge To Wellness.
Returning to my northwest roots in 2005, I moved to Vancouver, Washington and continue my practice in Myofascial Release and therapeutic bodywork. As well as being Nationally Certified, I am a certified member of the Associated Bodywork and Massage Professionals.
From Dec. 2009 to July 2011 I was a member of the Oregon Board of Massage Therapists Multi Discipline Task Force, and from July 2011 until Oct. 2012, I was honored to serve on the Oregon Board of Massage Therapists Scope of Practice Committee.
I continue my studies in Myofascial Release along with other modalities believing that a hands on approach, which has been basically abandoned by traditional healthcare, is still the best way to assess and treat musculo-skeletal conditions.
Copyright, All Rights Reserved.